The New School Year Begins!
Summer is done and the new school year has began, which is also the start of our new year at YFC. It is hard to believe that we are already two months into the school year as it has been a whirlwind of events. The biggest of which are the Banquet Fundraiser, The Project Youth Group and Regional Training. Through it all God has been working in my life and through me into the youth I have had the privilege of working with.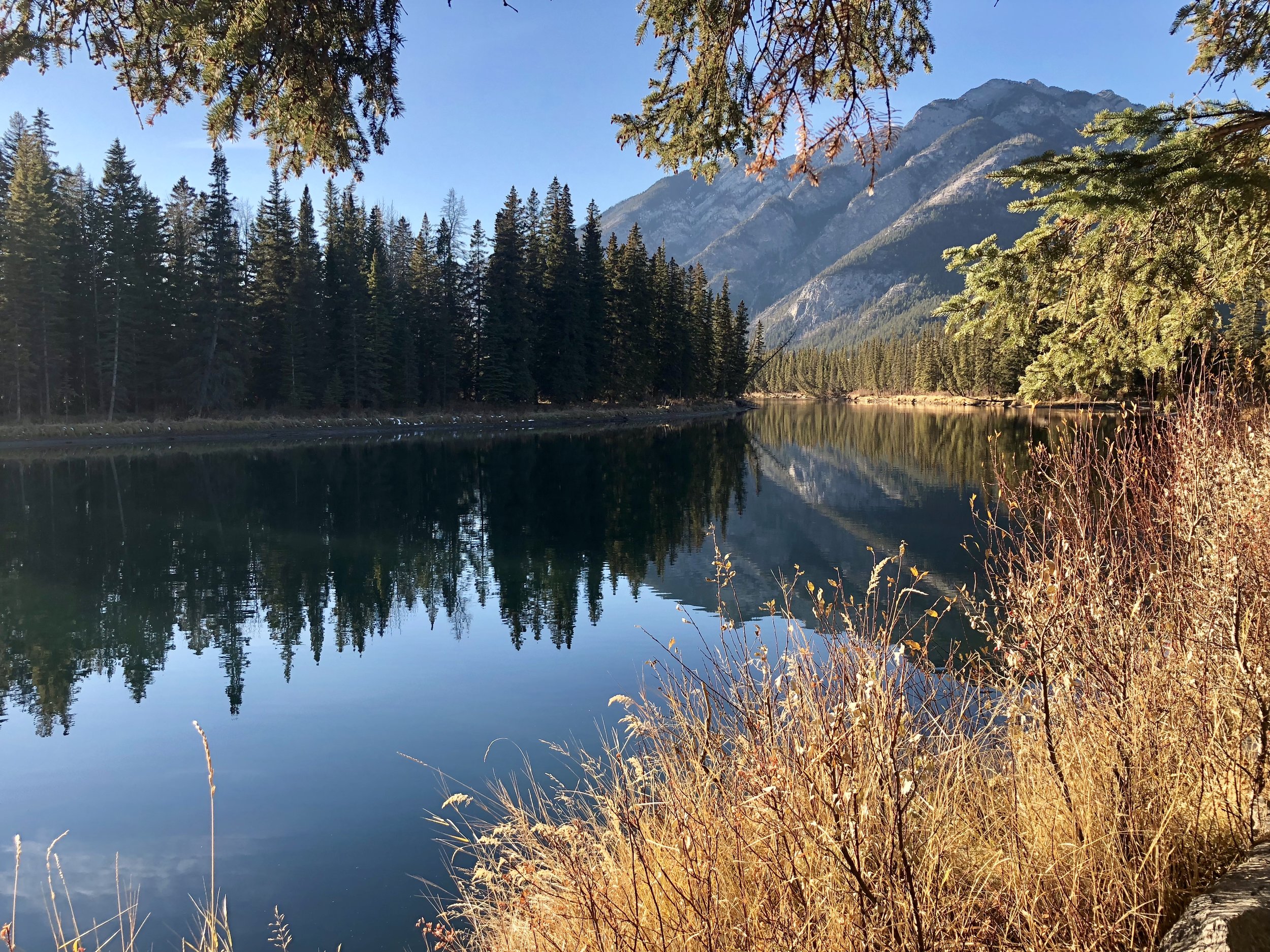 I had the opportunity to attend the YFC Regional Training Event in Banff, AB this month. It was such a privilege to be able to rub shoulders with fellow YFC ministry staff from across Western Canada at this event. I met some amazing people, but beyond that God spoke to me.
I heard clearly that I need to be spending more time connecting with Him in my spare time and from that I would be strengthened to do ministry. I distinctly feel that I was equipped by this event to do this through a deeper understanding of true Sabbath rest and encouragement to do it, finding better balance in life and learning how to consciously pursue the things God has called me to. If you don't know what a Rule Of Life is, take the time to research it on www.ruleoflife.com as it has been eye opening for me!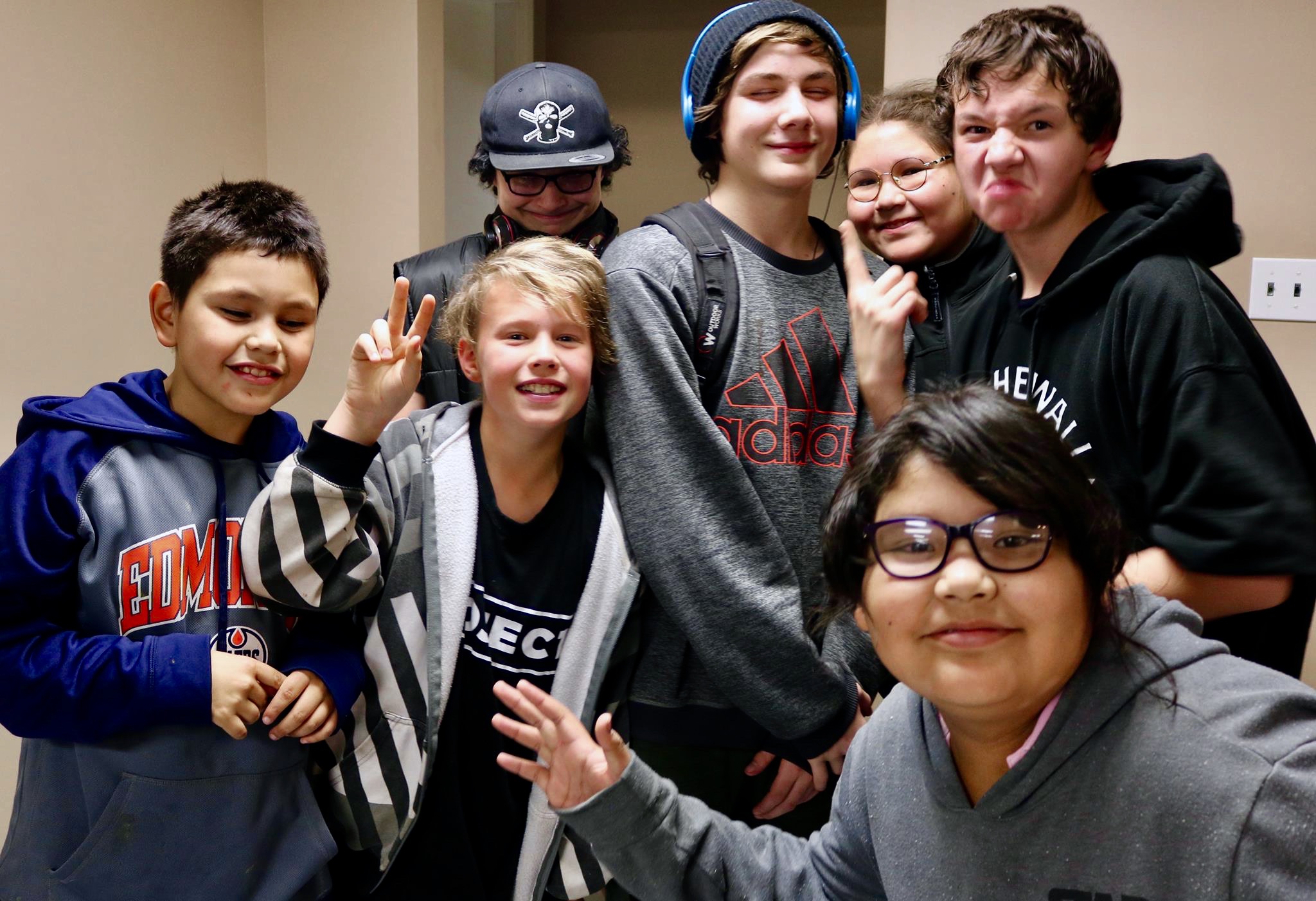 Youth Group at Carpenter's Church
The Project, as it was titled by the youth at Carpenters Church, is made up almost completely of unchurched youth from the neighbourhood and lead by Garrett & Alex Janzen. The group meets on Friday's from 6:00pm to 9:00pm and is for youth from grade 6 to 12. On a regular evening the youth are invited to hang out at the church, hear a short group talk, meet in small groups for discussion & prayer and then finish the evening off with supper and games.
This is one amazing group and many youth have been introduced to the love of Christ through this ministry for several years now. I love The Project and am so excited to be a part of it, but to be honest with you the first time I volunteered there was uncomfortable and a bit scary. Since then I have seen God's power changing lives and am excited to be able to be a part of a ministry that is thriving in ways I never imagined possible with youth who need to be loved!
In September I was invited by Garrett to lead the grade 6 boys group. I knew instantly that this is where God was calling me and I was nervously excited for the opportunity. Well that was two months ago and God has been moving in ways that have brought me to tears on a weekly basis. From stories of deep hurt, abuse, foster homes, bullying, and rejection to times of deep prayer, reading the bible for the first time, deep discussion, telling boys they are loved by the God who made them and a whole bunch of silliness and laughter. AND THIS IS ONLY TWO MONTHS!! I cannot wait to see what He does as the weeks, months and years pile on!!!!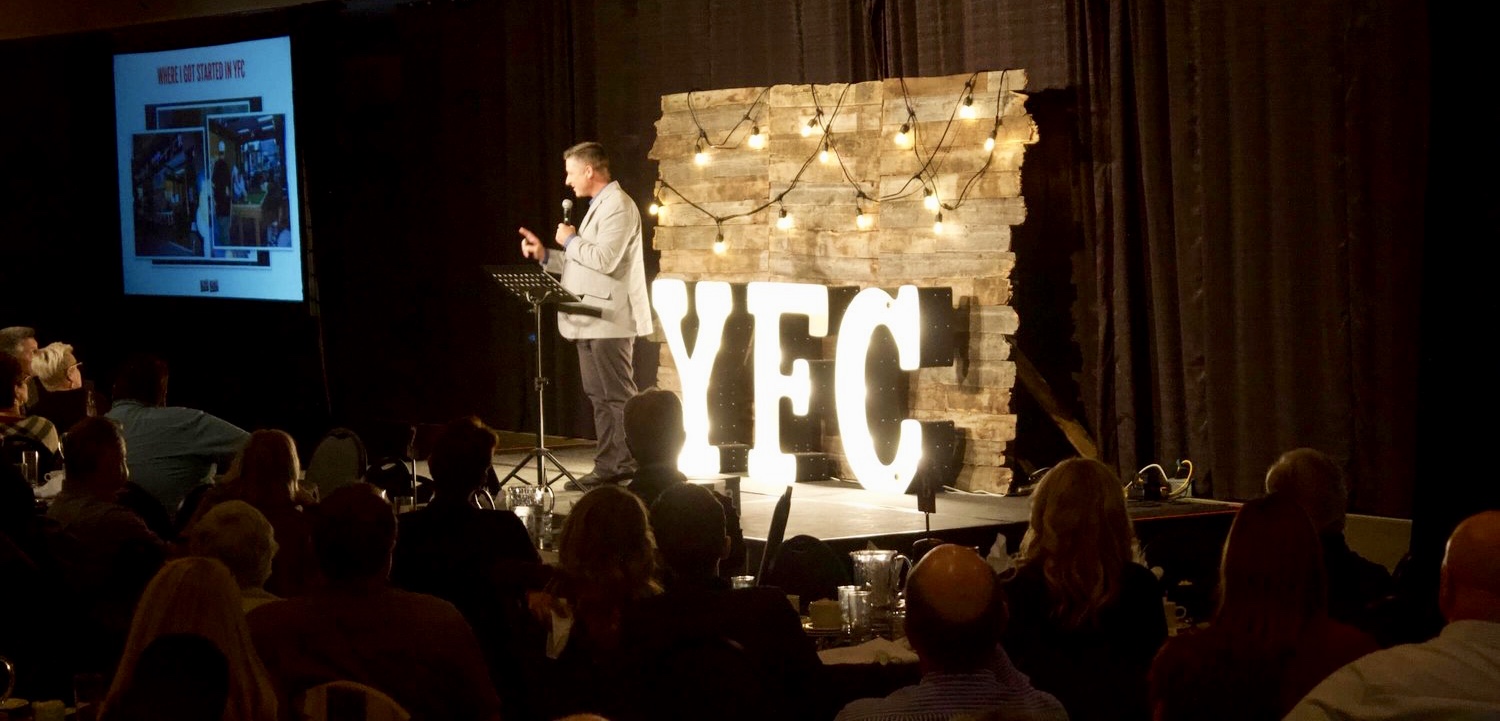 Thank you to everyone who attended the event or donated towards it! We had a fantastic night of sharing with you what God has been doing at YFC over the past year. We got to share a couple stories from some very brave youth who were impacted by YFC, hear from Executive Director Kim Worthington and a bit of his experience with the Humboldt Broncos tragedy, put on a great silent auction and listen as National Director Tim Coles shared about what YFC is doing nationally.
Again THANK YOU to everyone who partnered with us to help make this event a success! Your contributions will make a lasting impact in Saskatoon.