Summer @ the Mobile Youth Centre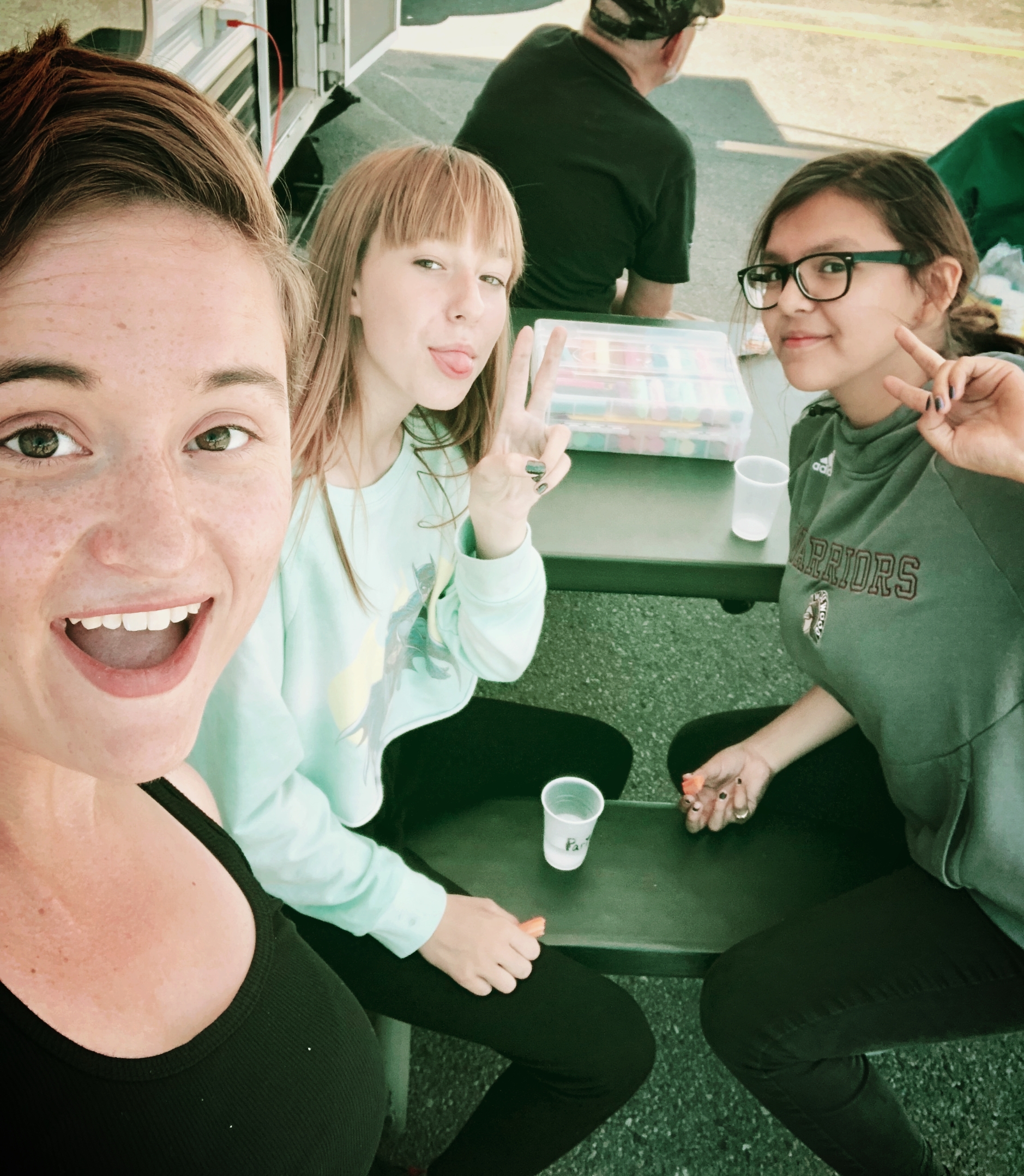 Thank you to everyone who helped make the MYC such a huge success in West Portal Church parking lot. The number of kids & youth we saw come out increased consistently throughout the summer. The last two days of operation saw 65 participants come through. The excitement those days was palpable as snacks were eaten, games were played and most importantly relationships were built.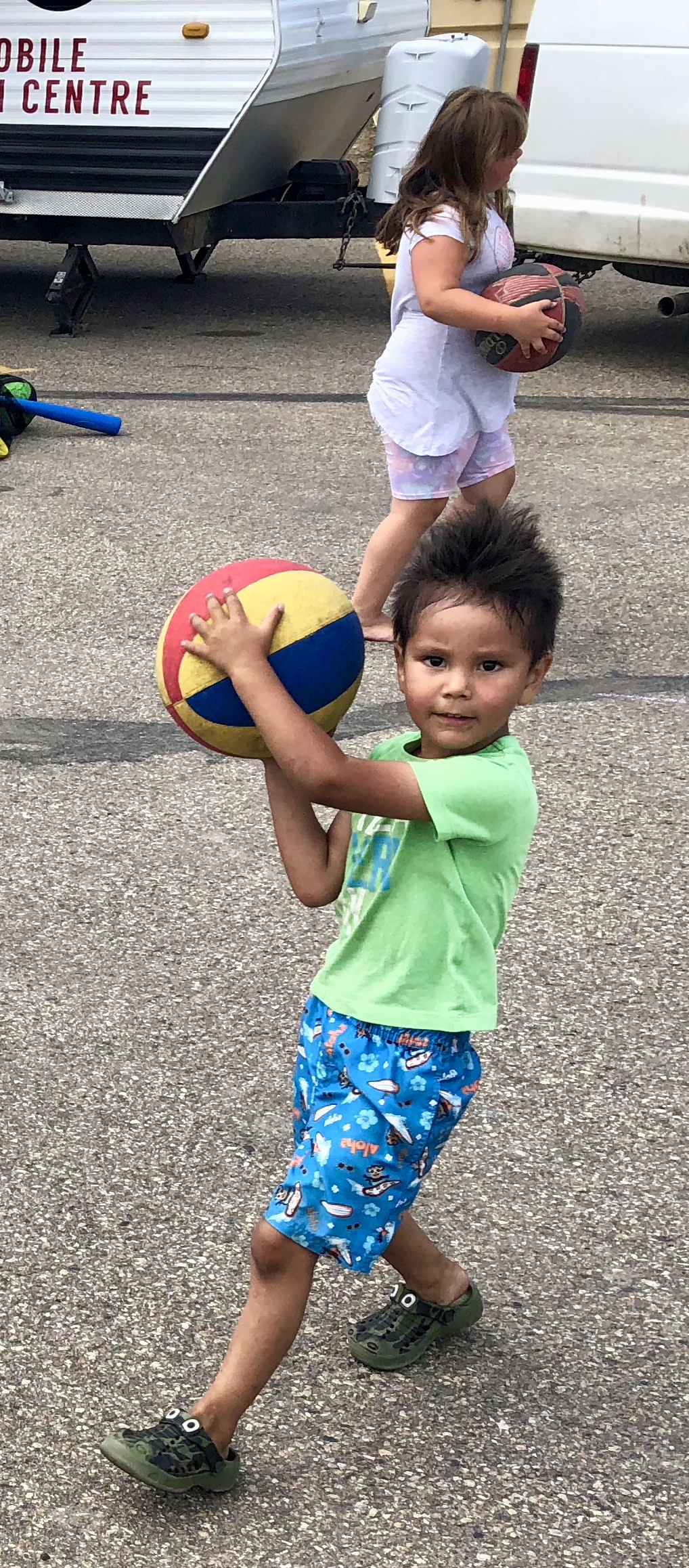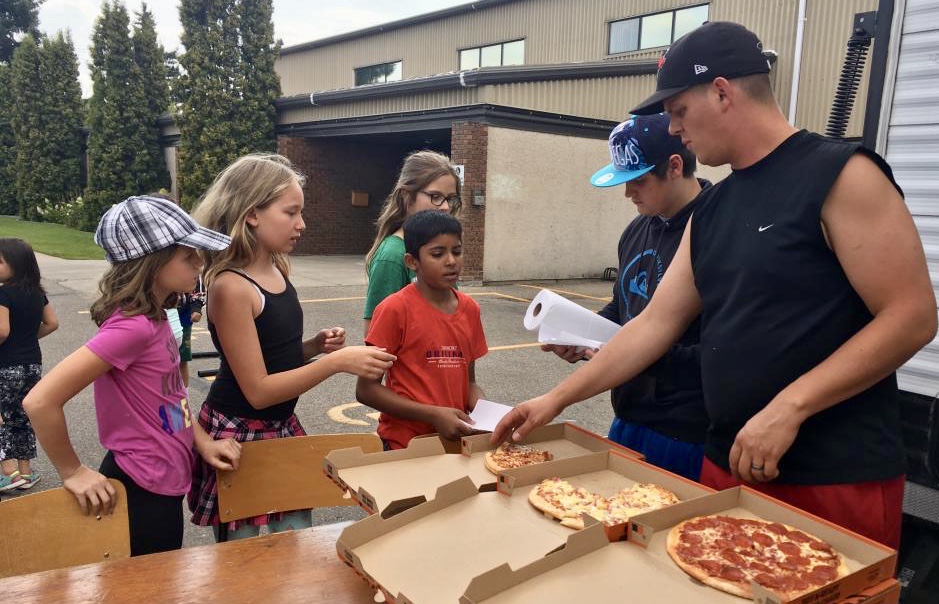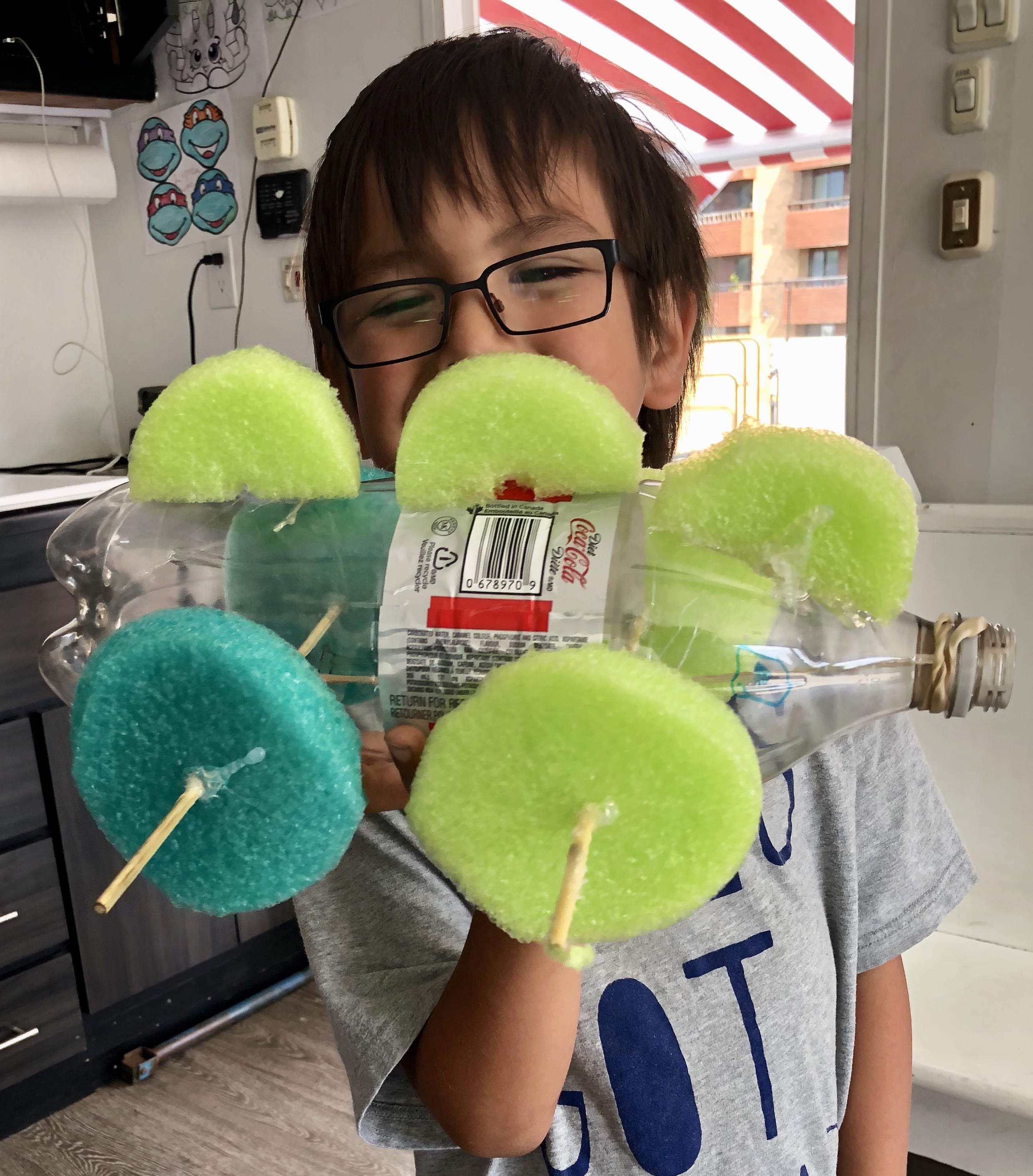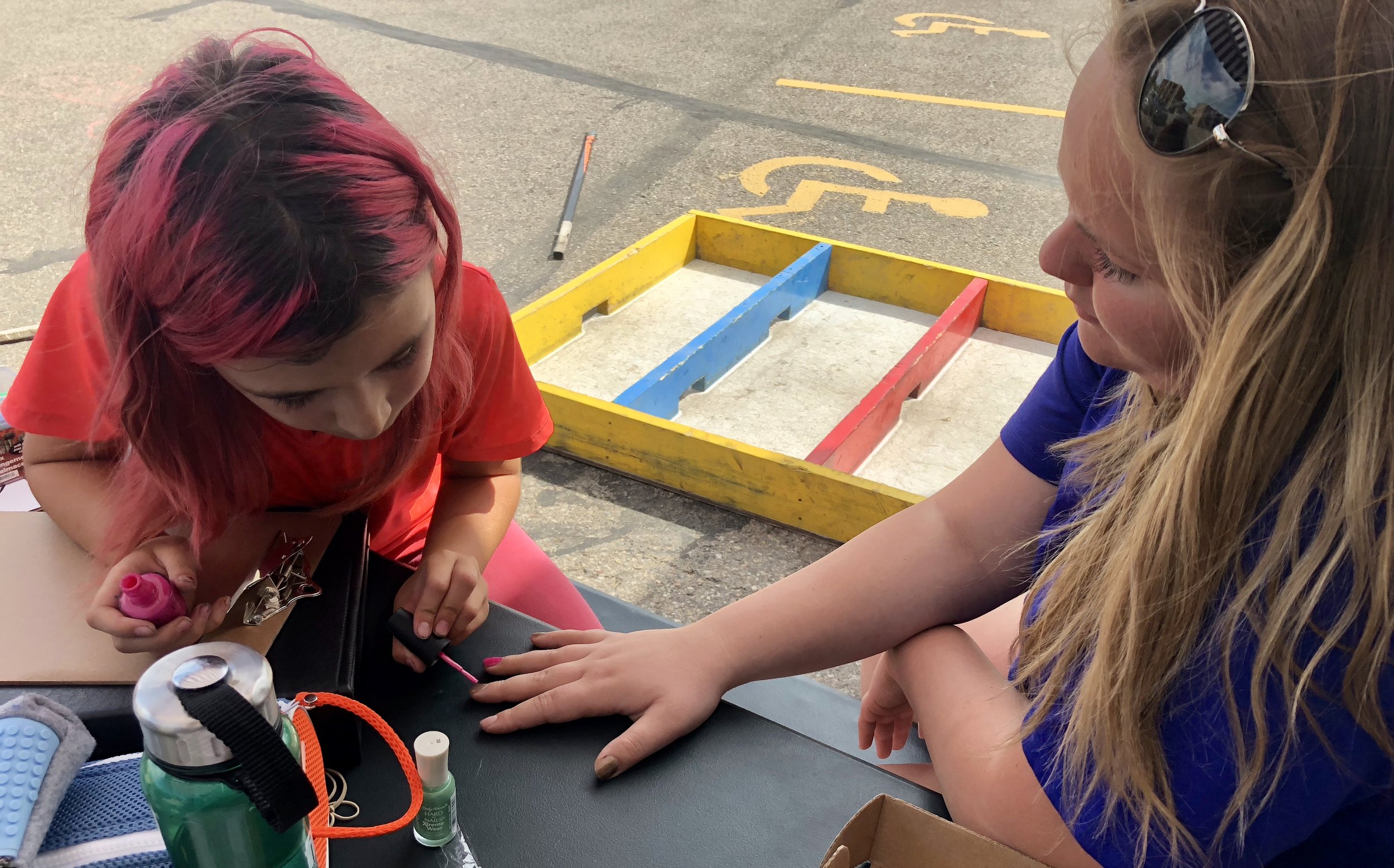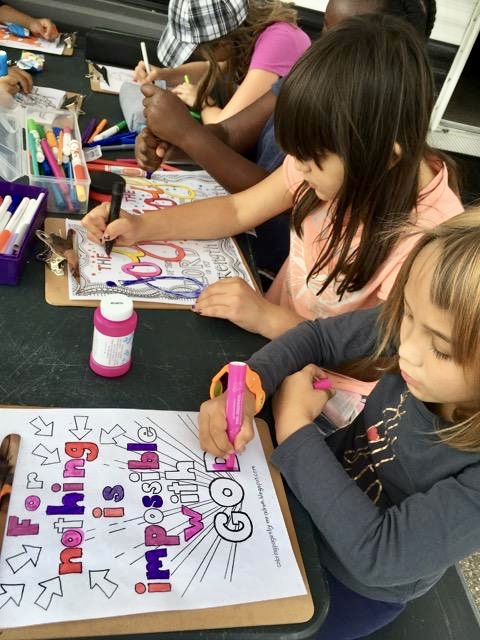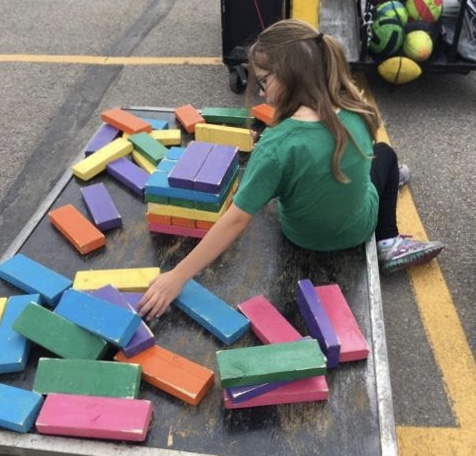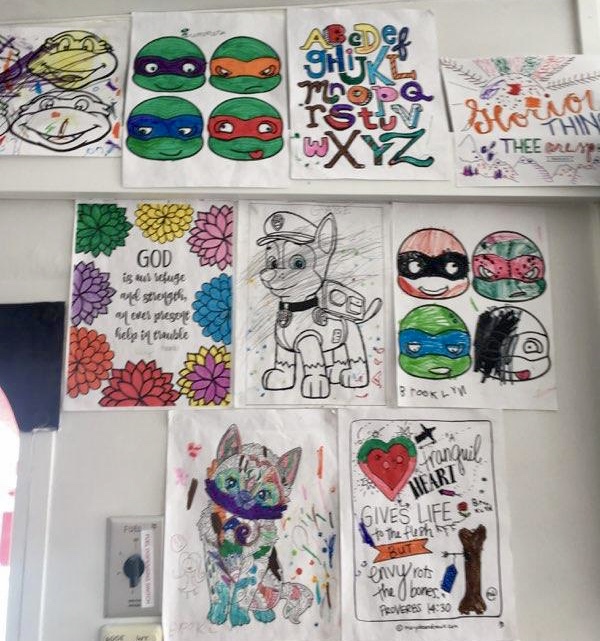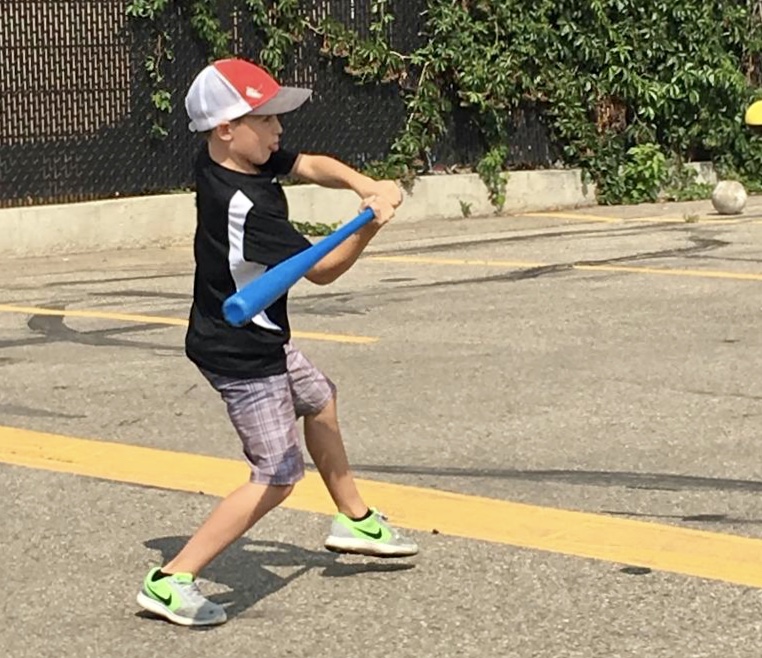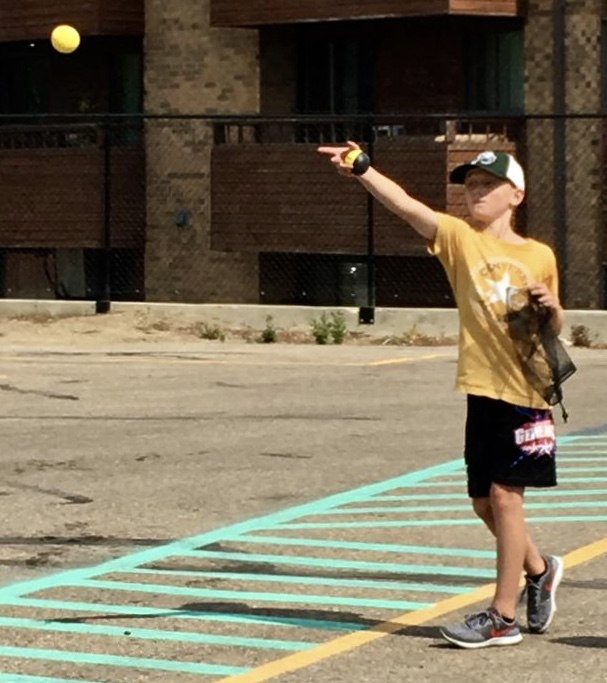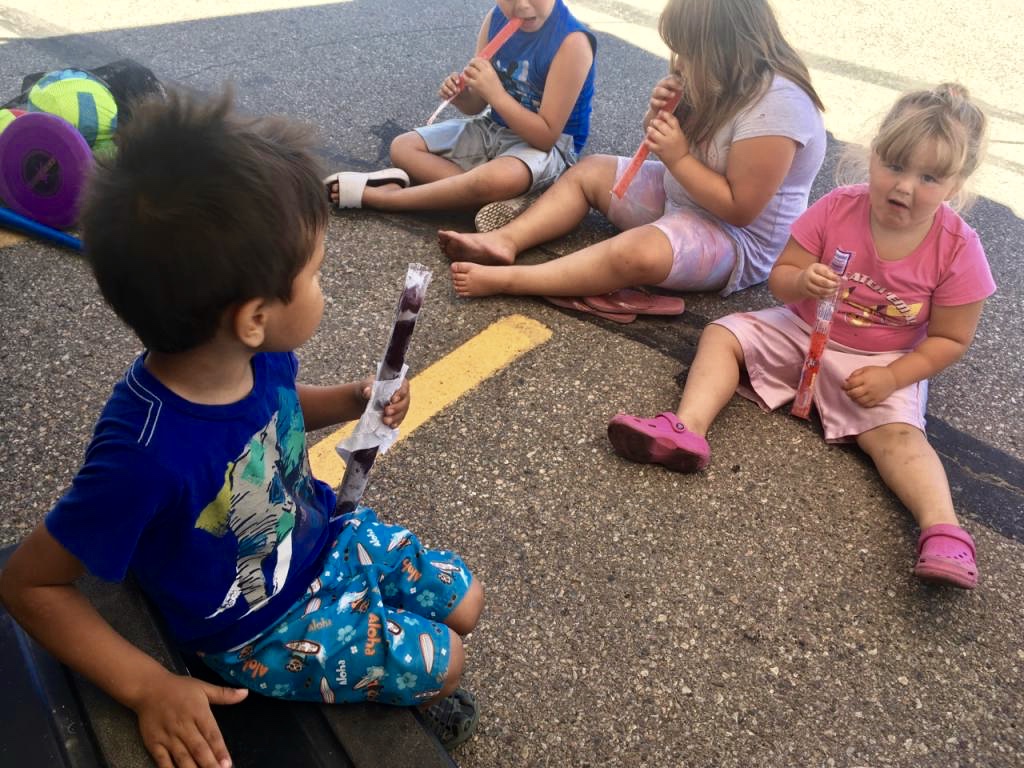 It was good to see just how this behemoth of a trailer could be used for ministry. There were many up's and down's, but through it all God stayed true and provided. It quickly became apparent that in our limited time with the kids this summer that the MYC was a great vehicle (pun intended) to reach kids with the goal of plugging them into programming at West Portal Church and YFC. We had a number of successes with this as one of our girls attended the West Portal Sports Camp, one of the boys came to YFC Drop-In and many more were introduced to the West Portal Youth Group.
In September we the MYC has been out at Circle Drive Alliance for their kickoff Sunday and in Hampton Village for their summer carnival. Both events drew in 1000's of families and the MYC was there in the thick of it. What a pleasure it was to minister to families across Saskatoon and continue partnerships with the local church and community associations.
Our goals for next summer with the MYC are as follows:
1) Get two more foldable picnic tables to allow more kids to colour, play board games and sit with staff and volunteers
2) Add Lego & Nintendo Wii U to our repertoire of games
3) Increase volunteer list as next summer will get busier
4) Increase financial & food donations as we will have a better foothold in the community
If you can help with any of these items or would like to hear more about this exciting project please contact Tyler at 306-291-7157.