It's Raining Men
This morning sucked to be honest. We woke up at 5am to be honest. Not nice to be honest. But to be honest be had a great breakfast finally, it was french toast to be honest. Last thing to be honest about is we almost finished the house today. We just have painting left to be honest.
Today was a smoker, we loaded on the screen of the sun and aloe. We all loved hanging around with the kids and painting each other. We continue to teach each other new songs and games as we waste time in the shade. Ended off the work day with hugs and sprained ankles. (I wasn`t wearing my brace to be honest sorry momma Thiessen) When we got to the base we were surprised with amazing spaghetti, after we prayed for edible food for supper. We are enduring some heavy heavy heavy heavy rain to be honest. The forecast is pretty wet and warm to be honest. During our team time this evening we got to open some pretty mint letters from loving friends and family from home and watch the awesome videos you guys recorded for us before we left. We are currently embracing the weather by jumping the pool and having fun in the rain. Tomorrow on the work site we plan to be finished and dedicate the house to the family. We also continue to have dutch blitz games where Chan and Tan continue to win (kill to be honest) to be honest. Kasja does her best, but it seems to never be enough for Kayci.
The women who will be getting the privilege to live in the home we made together is named Jean, she is 52 years old and is a single mother of seven kids. This is her first home of her own and we are very grateful to have built it for her and her family.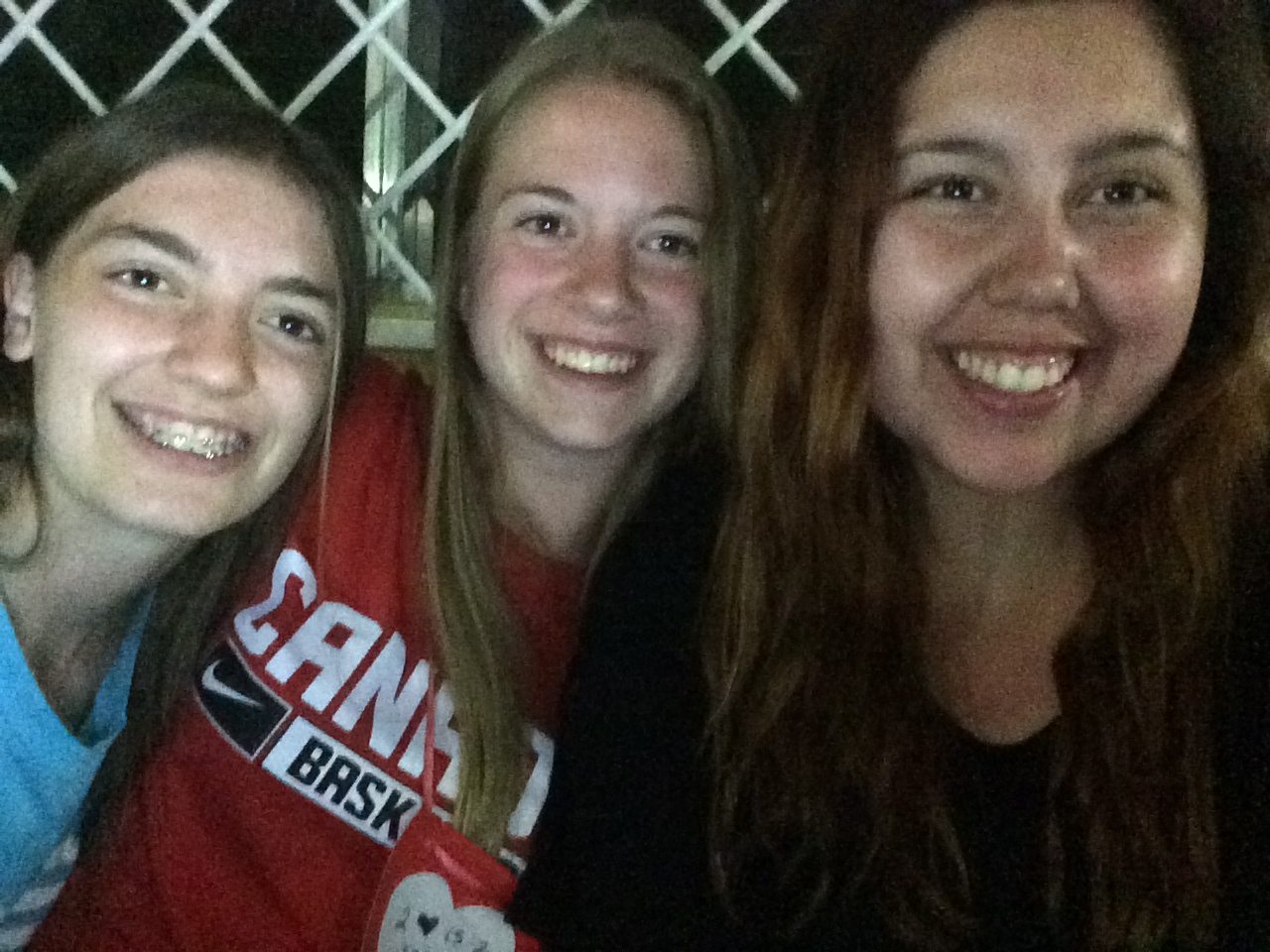 God bless,
Chan and Tan. (Cheyenne and Tana)