Cheesecakes Create Floor for Belizean Schoolhouse
Who knew selling cheesecakes could bring so much hope to an orphanage in Belize?! We had our Project Serve dessert auction on Dec 3. This was an opportunity for the 12 students on the team to work together and raise money for our building project in Belize this coming February. This event is always a lot of work, but lots of fun as well. The theme was 1940's Christmas, and our team dressed the part… suspenders and bow ties for the guys, and dresses, curled hair and red lipstick for the girls.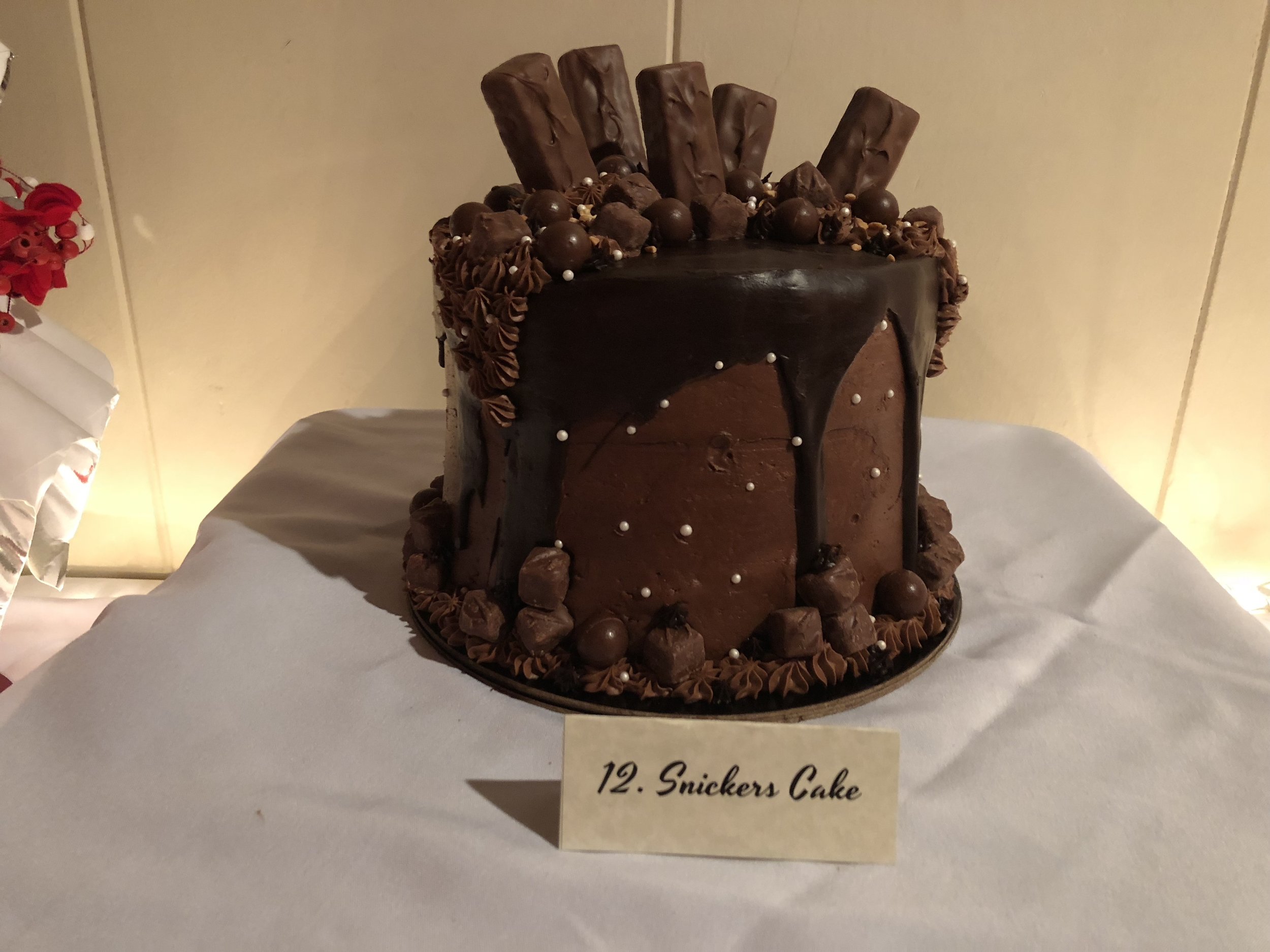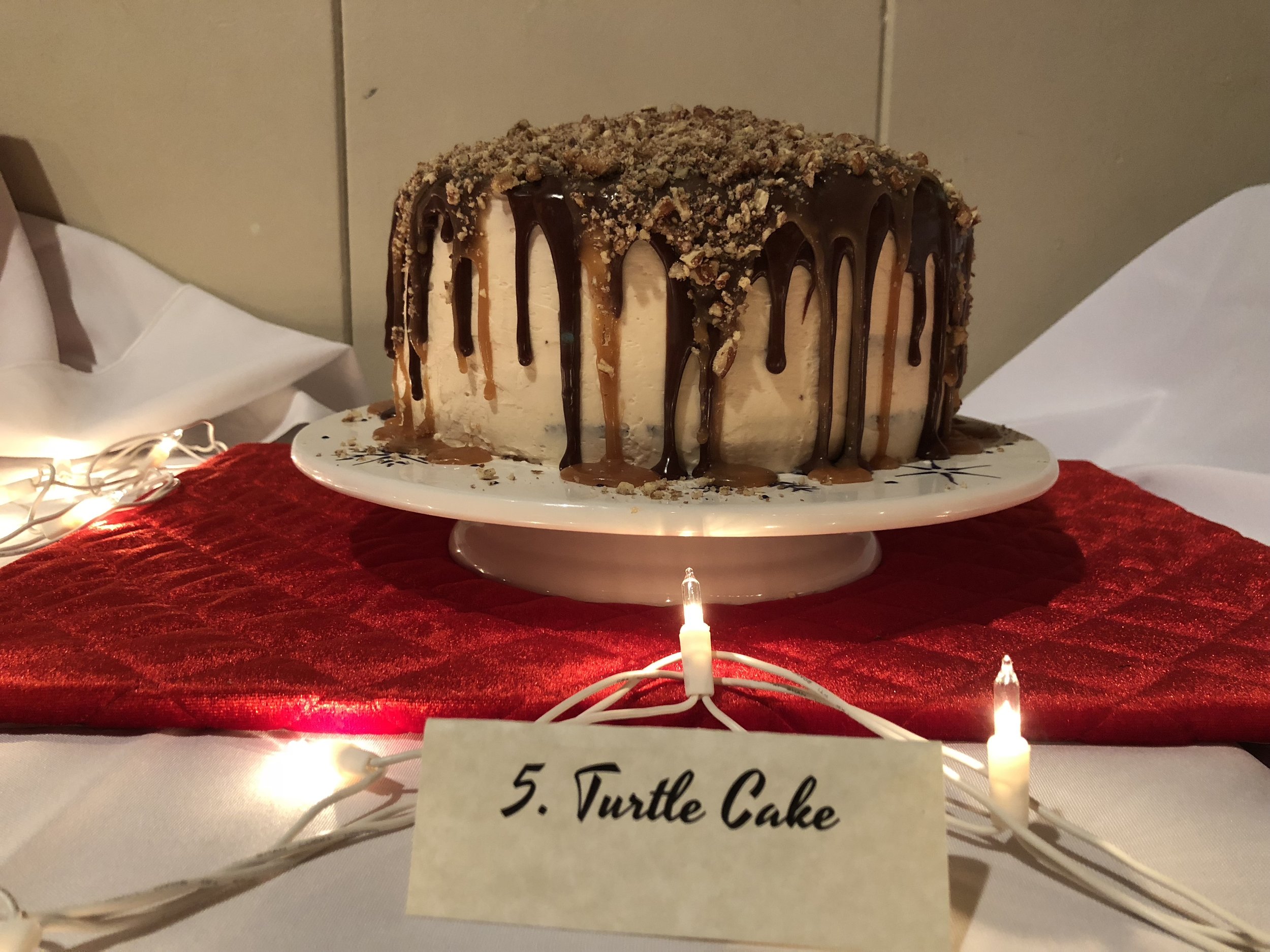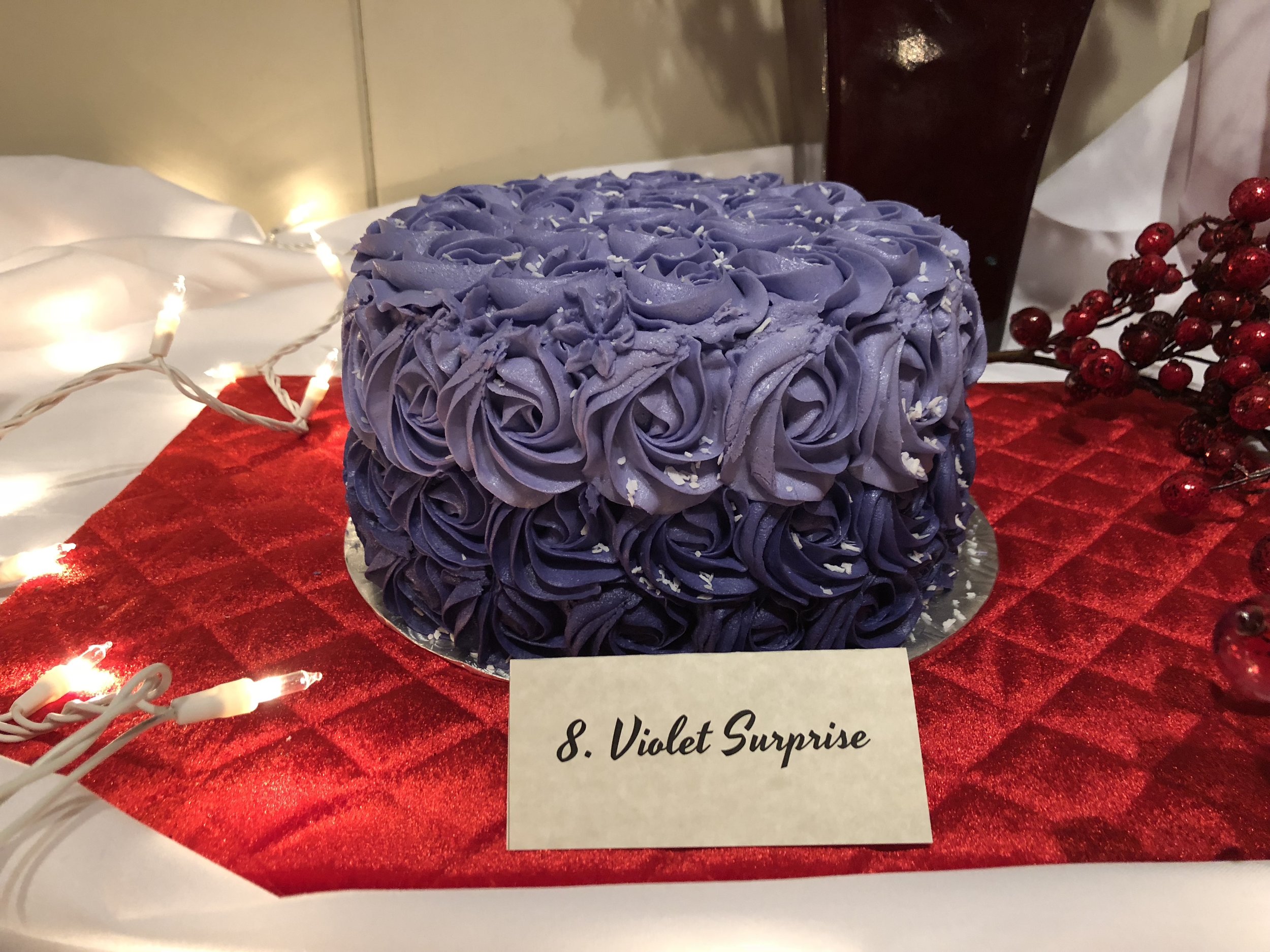 The gym at Rock of Ages Church was full, and the bidding was fast and furious. We had a goal of raising $7000 for our project, which will be pouring the concrete floor for a new schoolhouse at the orphanage. Those in attendance showed an incredible amount of generosity, and we sailed past our goal. By the end of the evening we had raised just under $12,000! We are so thankful to God for blessing us with more than we could imagine, and we are excited to see those resources make a lasting impact in Belize!
Many of our Project Serve students are still short of their personal fundraising goals. If you would like to partner with the team, you can know that your gift is making an incredible difference in the loves of our students, as well as the kids in Belize.