93 High School Students Hear God's Story in California
Calbreak remains one of the most creative and effective ways to communicate the life changing story of Jesus to youth who would have never heard. I have had the honour of being part of Calbreak for 16 years, and this year was the fifth year that I was the trip director.
Over the ten days of our trip, we had the opportunity to build deep relationships with high school students from all over the province. As we listened to their stories, heard about their lives, and what has shaped them, we developed authentic relationships with the students. This provided an opportunity for us to share our stories with them, and the beautiful way that God's story has shaped and transformed ours. It's so much more than just beautiful beaches, theme parks, and palm trees, God has used his trip to literally transform young hearts and minds.
Calbreak is full of life changing experiences. Some of these life changing moments happened for students who chose the option of serving the poor of Los Angeles with local mission organizations. Serving the poor of skid row was an eye opening experience, as was delivering food to needy families in poor neighborhoods. Our students experienced love in action, and God revealed Himself in real and new ways as they served.
During our large group sessions, our guest speaker from California was able to share his stories with the students, and presented a fresh and relevant perspective of God that most of the students had never heard before. For the first time, many of the students were able to see God as a loving father, who surrounds them with love and forgiveness and grace. It was beautiful to watch as God began to tear down some of these barriers that had kept the students from understanding clearly who He really is.
Over 30 students indicated that they wanted to begin a relationship with God, and we are humbled and thankful for what God is doing in the hearts and lives of these kids. Please pray for us as we continue to connect with these students, and as we try to provide spiritual care for them as they journey on.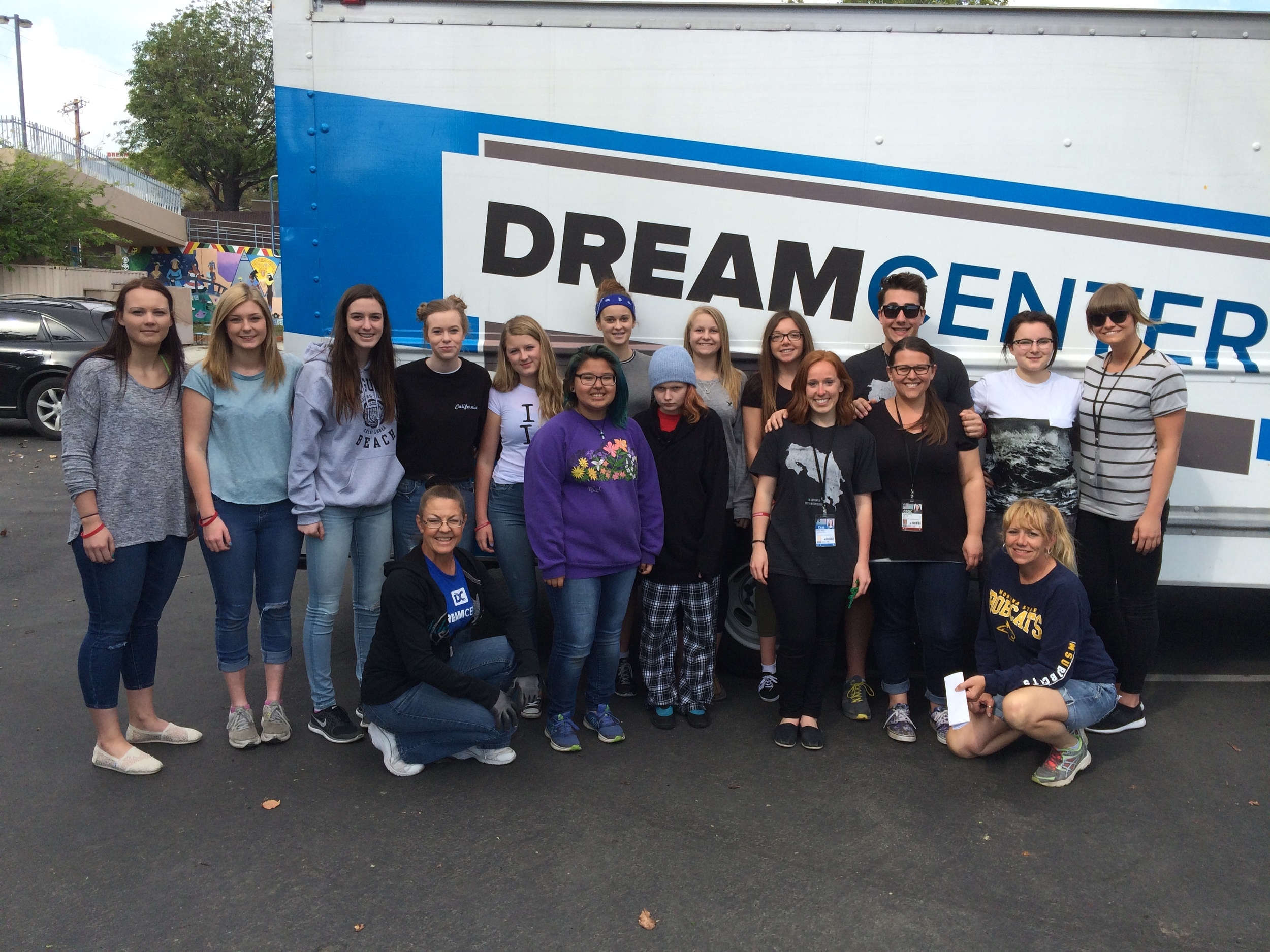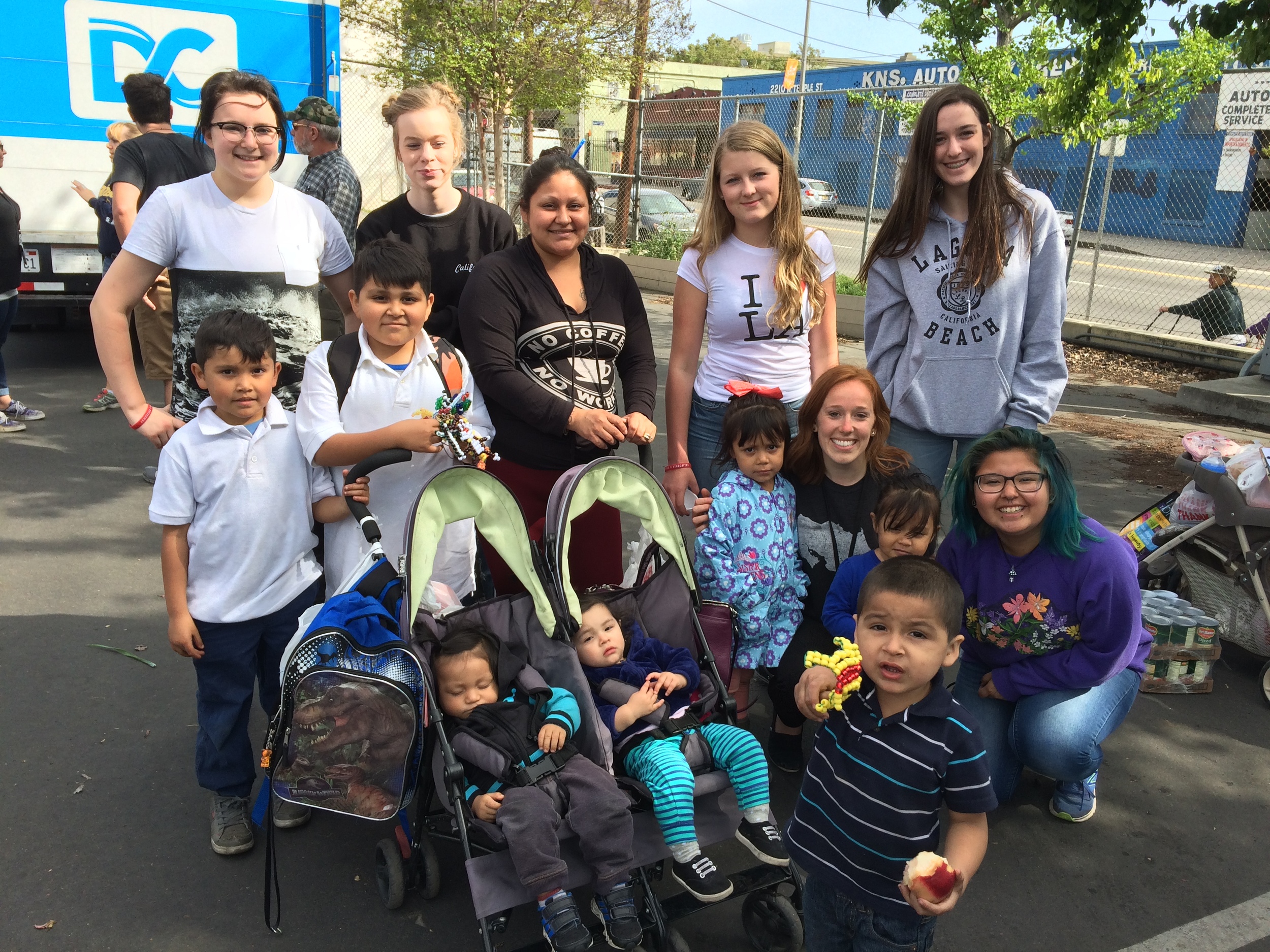 On a personal level, it was surreal to have my niece on the trip this year. When I began serving with youth for Christ and Calbreak, she wasn't even born yet!! To watch her and her friends having the best time of their life on Calbreak was an amazing experience.
One of the best ways we build community on the trip is through our bus groups. One of our fun challenges was a bus cheering contest! We filmed each cheer, and then posted them online for friends and family to vote on. It was cool to be able to have friends and family back home connecting with us as we traveled down to California. You can take a look at the cheers for yourself. So much fun!