Summer Plans
A lot has happened since February. Throughout the last three months I have finished up my Girls Bible study group for the summer, went on my second Calbreak trip, finished up all the assignments for my Credentialing process at Youth For Christ and experienced the first Executive Director change at YFC in 21 years. There have been many ups and downs, but I am thankful for the chance to work where I do, and constantly am amazed at the way God works.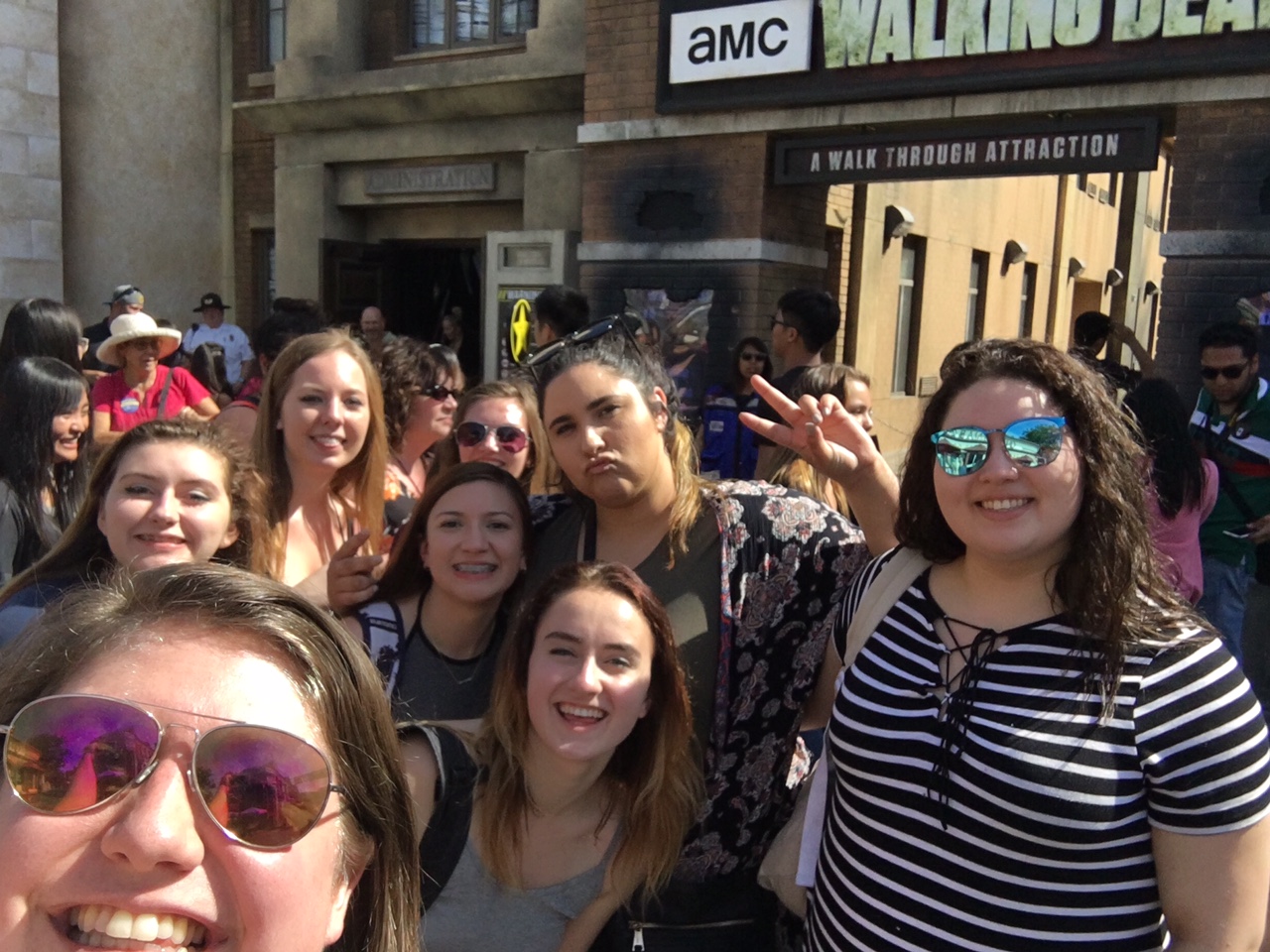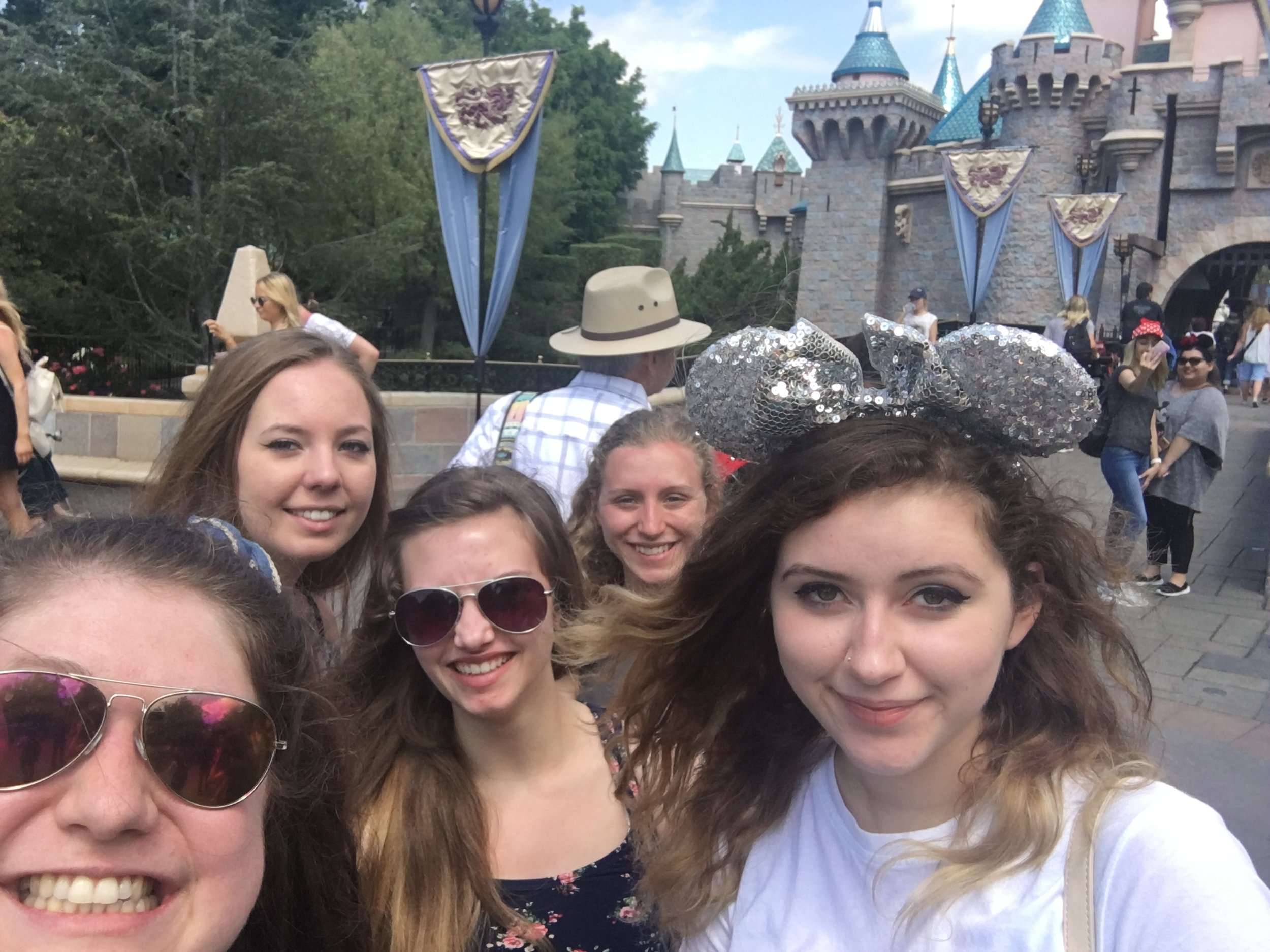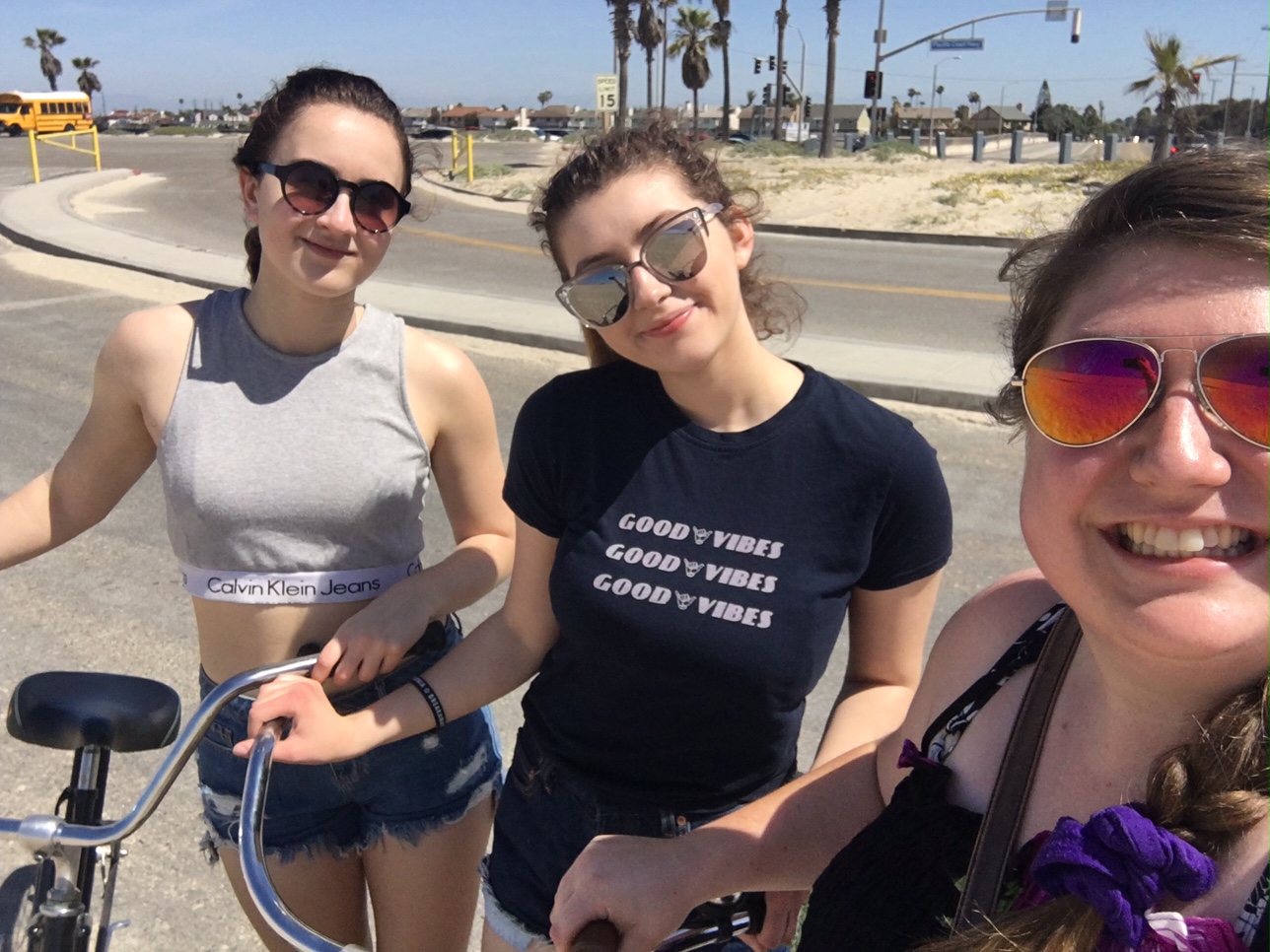 Looking forward to the summer months the staff team here are heading to the YFC National Conference in Winnipeg at the end of June. I will also be helping out with the summer Drop In program we run Tuesday's, Wednesday's and Thursday's. We will give the kids two meals week and provide fun programming for them to be apart of throughout the summer! I also have the privilege of working with our two summer workers and a few of my other co-workers on some much needed "spring" cleaning. As the summer progressed I will be sure to keep you in the loop on my life and ministry here at Youth For Christ! :)
Please pray that God would continue to help me make new connections with people and that I would have a heart that is open and willing to be bold in the conversations I am having with the youth and supporters I meet!